Department of Biology
SF State's Department of Biology offers a dynamic learning environment, exciting research opportunities and mentorship by world-class scientists. Our undergraduate and graduate programs are all designed to train and educate students to meet the challenges of leadership roles in the biological sciences. We invite you to learn more about our mission and approach to education.
 
Explore Biology Opportunities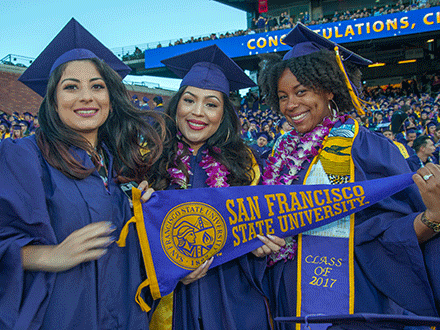 Prospective Students
Interested in studying biology? Develop your inner scientist at SF State.
Virtual Gator Days
What Students Say
Orientations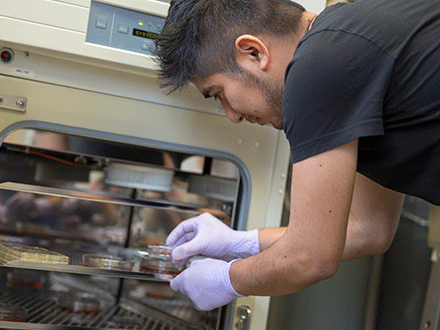 Undergraduate Students
Find resources and information for undergraduate Biology students.
Undergraduate Majors
Undergraduate Resources
Certificate in Biotechnology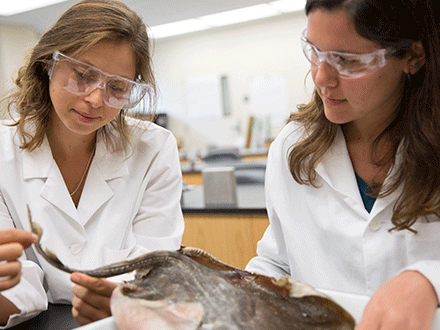 Graduate Students
Information and resources for Biology graduate students.
M.S. Concentrations
Genetic Engineering Certificate
Graduate Orientation
Announcements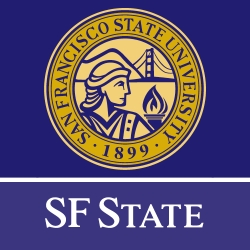 New Tenure Track Professor Search
Tenure-Track Assistant Professor Position in Health Equity Biology
SF State, Department of Biology invites applicants for a tenure-track Assistant Professor position in Health Equity Research beginning August 2022. We are especially interested in qualified candidates with a demonstrated commitment -- through their research, teaching, and service -- to the diversity and excellence of our academic community/department/program. Review of applications will start on October 15, 2021, and will continue until the position is filled.
Questions please contact: Dr. Sally Pasion, Chair of the Health Equity Search Committee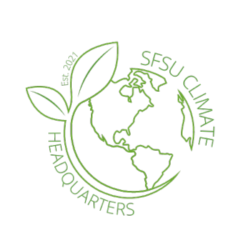 New Certificate
Certificate in Climate Change: Causes, Impacts, Solutions
For more information, please go to our Climate HQ website and visit the Bulletin. To indicate your possible interest in signing up for the Certificate, please respond to the following very short survey (this is not a commitment; just a show of interest!)
News & Events
Quick Links