SF State's Department of Biology offers a dynamic learning environment, exciting research opportunities and mentorship by world-class scientists. Our undergraduate and graduate programs are all designed to train and educate students to meet the challenges of leadership roles in the biological sciences. We invite you to learn more about our mission and approach to education.
Spring 2024 Registration Helpful Information!
Many students have expressed concern that Biology is offering fewer courses in the Spring 2024 semester due to university-wide budget cuts. This is true, we are offering 10% fewer sections (class sections), as instructed by SFSU administration.  However, no required courses were cut, and the decrease in course offerings was carefully planned to have the least effect on student graduation rates. 
In addition to using Degree Planners, undergraduates are strongly advised to check the SFSU Spring 2024 current course offerings, listed here. 
How to find classes? Use the Fast Search option, type BIOL into the Subject box (leave course number blank). You will see 3 pages that represent all the spring Biology Department offerings and you can scroll and look up information about each course. It will show courses outside your degree planner which is constrained by year, where you can see more offerings that will enrich your opportunities.
If you have questions, contact an advisor, using this list, https://biology.sfsu.edu/advising/advisors. You may contact any advisor, regardless of your concentration in the major. 
The Biology Department is committed to serving our students and we will do everything we can to help guide students through course requirements as needed. 
We welcome all aspiring biologists who want to contribute to their communities and to the world.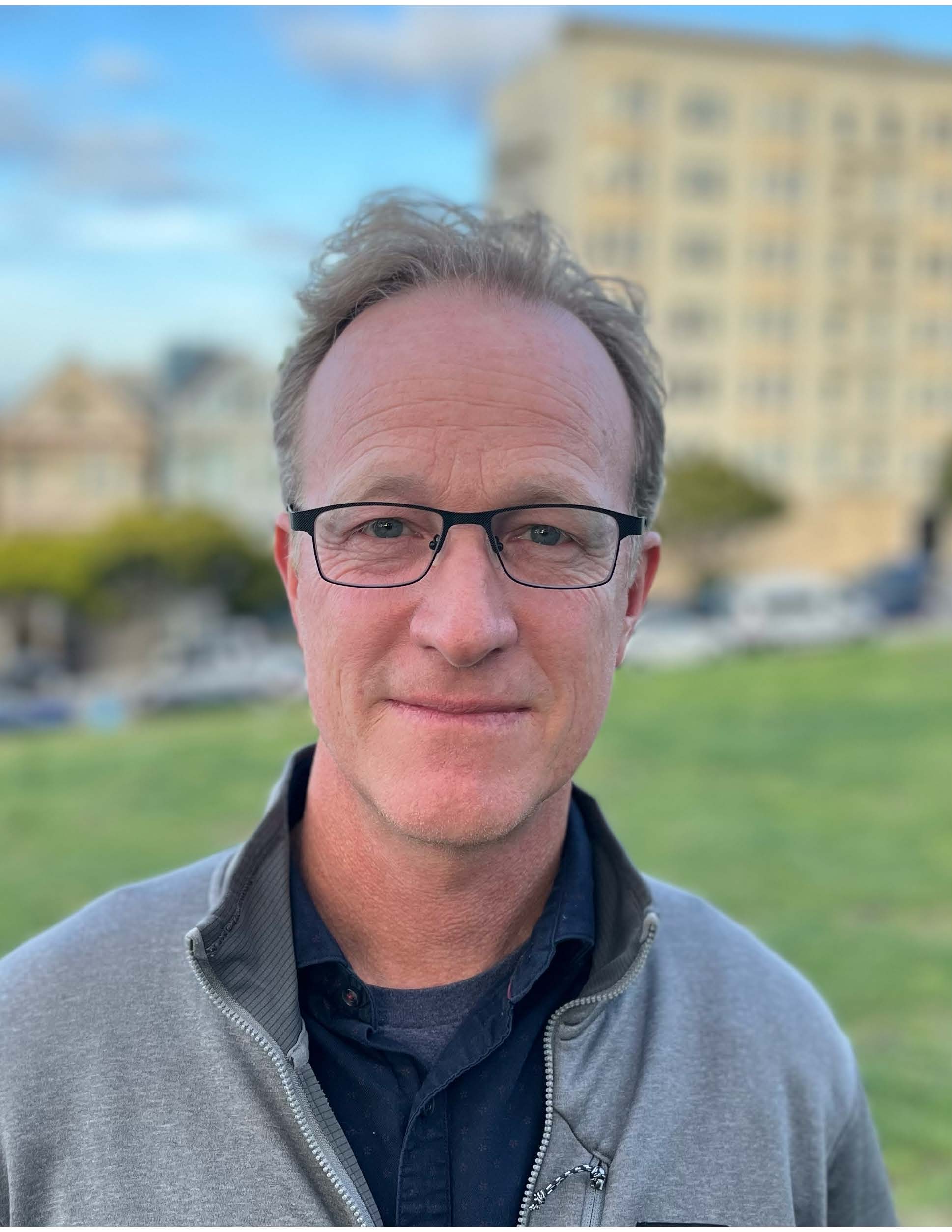 Explore Biology Opportunities