SF State's Department of Biology offers a dynamic learning environment, exciting research opportunities and mentorship by world-class scientists. Our undergraduate and graduate programs are all designed to train and educate students to meet the challenges of leadership roles in the biological sciences. We invite you to learn more about our mission and approach to education.
 
We welcome all aspiring biologists who want to contribute to their communities and to the world.

Explore Biology Opportunities
Announcements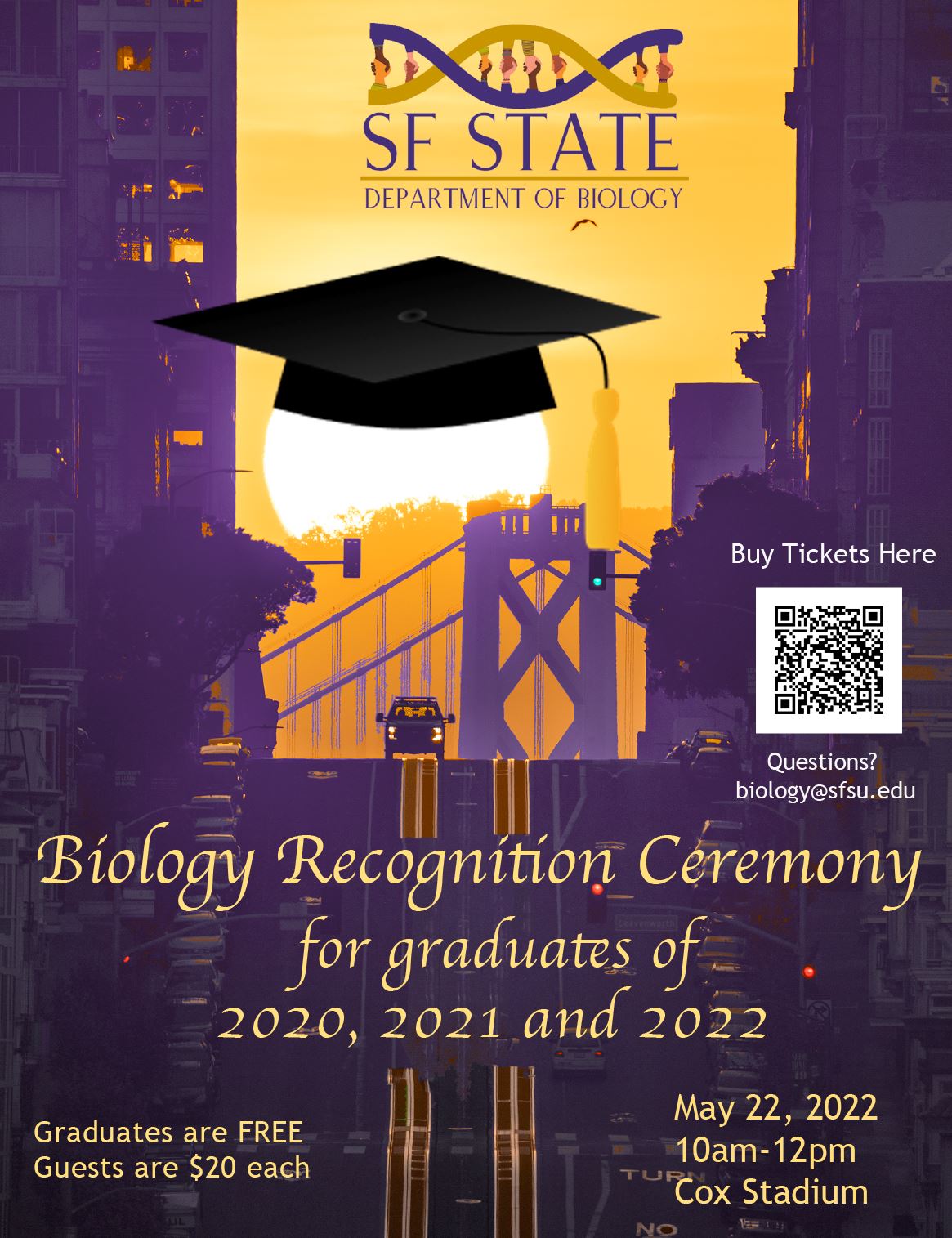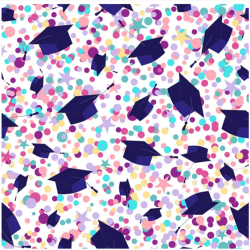 Biology Recognition Ceremony
Buy Your Tickets HERE
Sunday, May 22, 2022

10 a.m. – 12 p.m.

Regalia preferred (but not required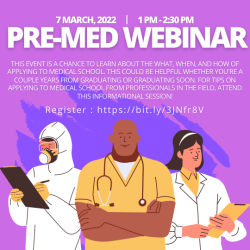 Pre-Health Webinar Recording
If you missed it or would like to re-watch it, here is the Pre-Health Webinar recording
Learn about the what, when, and how of applying to medical school. This could be helpful Whether you're a couple years from graduating or graduating soon. For tips on applying to medical school from professionals in the field, watch this informational session!
 
Please note the passcode: fXC17!iL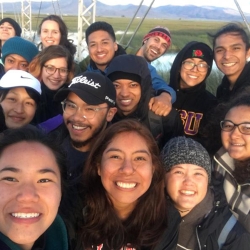 Student Summer Research Opportunity! June 5th - August 6th, 2022
NSF Summer Research Experience for Undergraduates (REU) 
APPLICATION DEADLINE EXTENDED: Due by 11:59 p.m., Monday, March 14th, 2022
The REU Program at SF State's EOS Center and Main Campus s designed to expose participating students to core concepts in Ecology, Evolution and Developmental Biology. The participating faculty provide a broad range of research options in these areas. They also share a strong commitment to working with undergraduates and promoting diversity in the biosciences.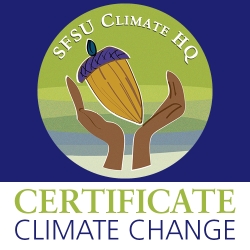 Climate Change Certificate For Spring 2022
Earn a Climate Change Certificate by June 15!
Earning Climate Change Certificates works differently from earning degrees at SF State. There is no need to apply for or declare the Certificate. Instead, follow these 3 steps:
Step 1: Complete the Certificate Coursework
Step 2: Pay Certificate Program Fee
Step 3: Complete a CAP Form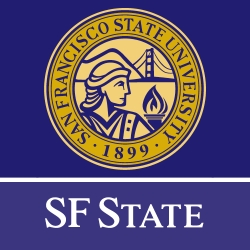 New Tenure Track Professor Search
Tenure-Track Assistant Professor Position in Health Equity Biology
SF State, Department of Biology invites applicants for a tenure-track Assistant Professor position in Health Equity Research beginning August 2022. We are especially interested in qualified candidates with a demonstrated commitment -- through their research, teaching, and service -- to the diversity and excellence of our academic community/department/program. Review of applications will start on October 15, 2021, and will continue until the position is filled.
Questions please contact: Dr. Sally Pasion, Chair of the Health Equity Search Committee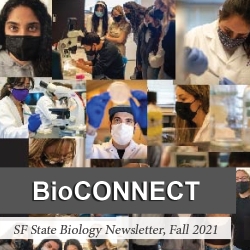 Newsletter, Fall 2021 Issue
We are pleased to present the third edition of BioCONNECT, which is focused on Coming Back Strong.  Read quotes from Students, Staff and Faculty about returning to campus. 
We hope you are enjoy this issue and please consider donating to the Biology department.
News & Events
Quick Links