Biology is an exciting field with many opportunities awaiting our students. With 8 cumulative program offerings,  the Biology major provides a useful foundation for diverse career pathways. The Biology major provides the necessary foundation for pursuing medical, dental, and veterinary school, in addition to graduate school in biomedical and applied sciences. For students who intend on pursuing careers outside of science, our Bachelor of Arts in General Biology provides a valuable liberal arts education. 
Learn more about our programs, undergraduate opportunities, and resources. 
We Prepare Biology Students for Graduate School
Biology Degree Program Data
Undergraduate Opportunities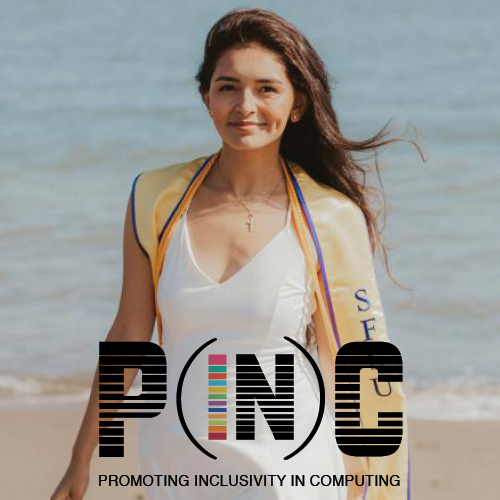 Receive a Promoting Inclusivity in Computing (PINC) Minor 
Undergraduate Biology and Chemistry majors can receive a Computing Applications Minor and/or a Data Science and Machine Learning for Biotechnology Certificate. Apply coding skills in a research-based project through the PINC Summer Program and learn more about the GEN-PINC Scholarship Program to receive $4,500 in funding.
"Little did I know this program would be the biggest influence in shaping my future."
Hailey G.
For advising contact: Nina Hosemane (nhosmane@sfsu.edu) or Pleuni Pennings (pennings@sfsu.edu).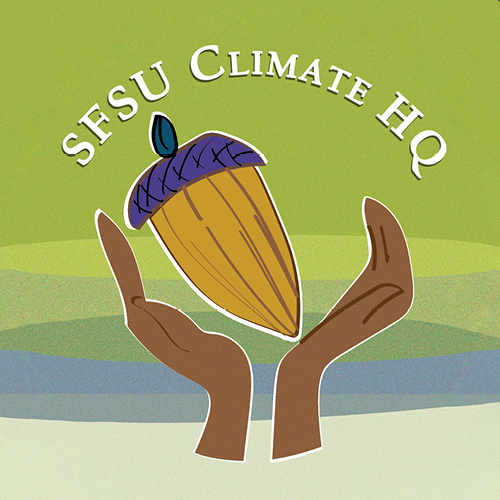 Climate Change Certificate Program and Initiative
Climate HQ is a campus-wide initiative launched in April 2021 with the mission to serve as SF State's communication hub and broadcast service for all things climate action. Join our network of social justice warriors, learn about our Climate Change Certificate, and get involved on campus. Act now and join our growing campus community to address climate change.
View Orientation Videos
Our pre-health orientation provides many undergraduate students preparing for medical school knowledge about the application process, Medical College Admission Test (MCAT), application timeline, academic preparation, and volunteer work.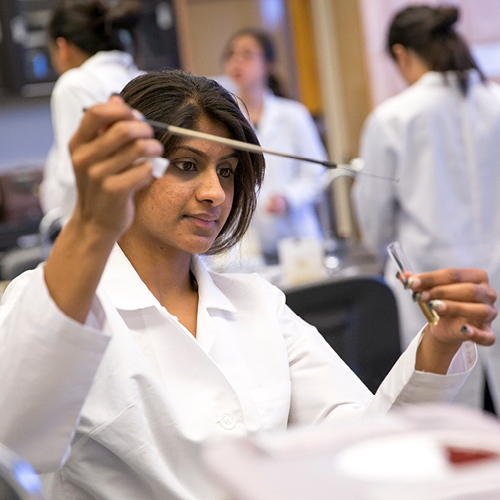 Research Opportunities
Home to over 45+ research faculty labs across 18+ academic disciplines, our biology department has ample opportunities for students of all backgrounds and experiences to engage in research.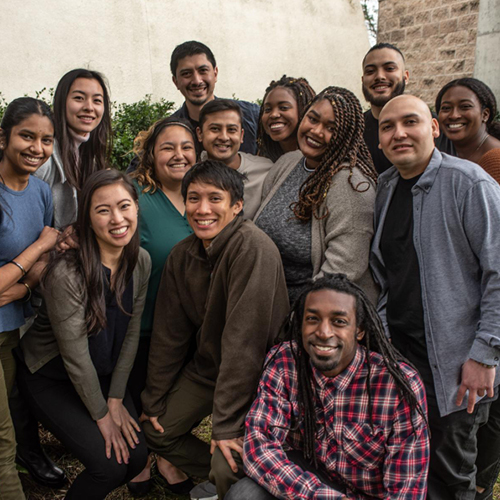 Funding Opportunities
Many of our biology students have successfully earned prestigious fellowships and scholarships to support their education. By providing access to funding opportunities, we increase educational access for many biology students from diverse backgrounds.
Explore Resources