Welcome to Climate HQ
Climate HQ is a campus-wide initiative launched in April 2021 with the mission to serve as SF State's communication hub and broadcast service for all things climate action. Our network of social justice warriors is dedicated to producing quality information for the public sphere. We are the change, and the time to act is now.
Announcements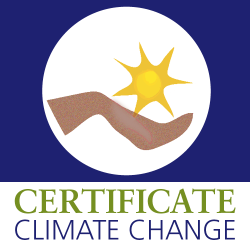 Earn a Climate Change Certificate by June 15!
Earning Climate Change Certificates works differently from earning degrees at SF State. There is no need to apply for or declare the Certificate. Instead, follow these 3 steps:
Step 1: Complete the Certificate Coursework
Step 2: Pay Certificate Program Fee
Step 3: Complete a CAP Form
Join Our Growing Community
NEW! Certificate in Climate Change: Causes, Impacts, Solutions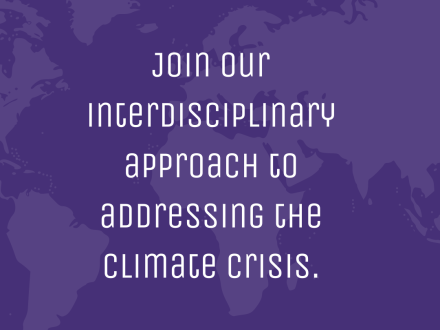 Interest Survey ( < 2 min )
The goal of this brief survey is to determine interest in the certificate or other climate-related activities so that we may better communicate with you and connect you to our campus community.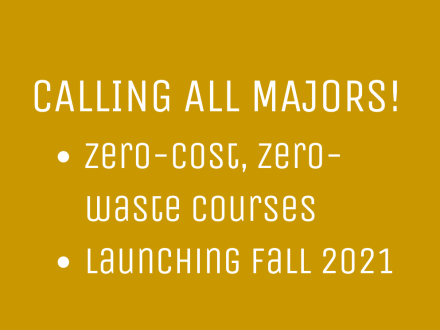 Academic Bulletin
The Certificate in Climate Change can be located on the academic bulletin of the College of Health and Social Sciences under Environmental Studies.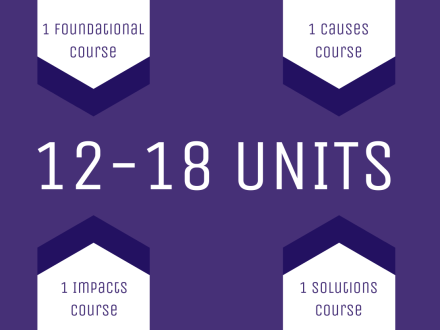 What Classes Do I Need?
Students should meet with a Climate Change Certificate advisor to determine which courses in other areas should be selected if a course satisfies multiple areas. Please email advisory inquiries to climatehq@sfsu.edu. 
See list of advisors here.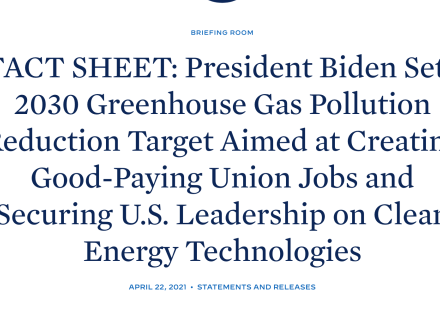 Cleanse Your Political Lens
PLSI 354: Politics, the Environment, and Social Change
The political impact of environmental problems and the challenges they present for American and international policy-making, values, and institutions.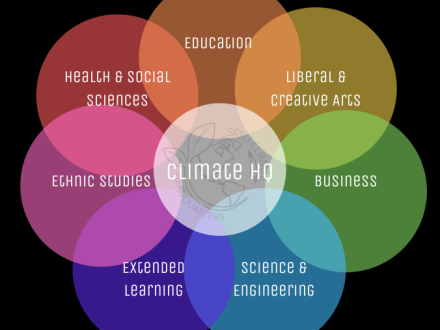 Create Content for Climate HQ
EXCO 301.10: Climate HQ - Action Now (Spring 2022)
An interdisciplinary workshop for undergraduates to create content or curriculum in support of the campus-wide climate justice initiative (1 unit).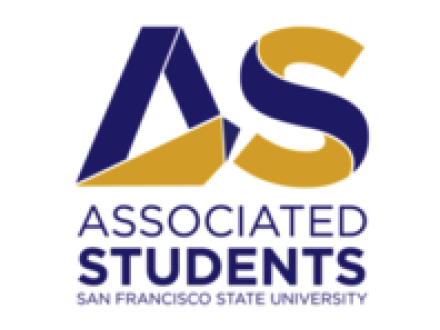 Volunteer with Associated Students
Looking for content inspiration, volunteer opportunities, or campus events to support? Express your interest to the Environmental Resource Center (organized by Associated Students).