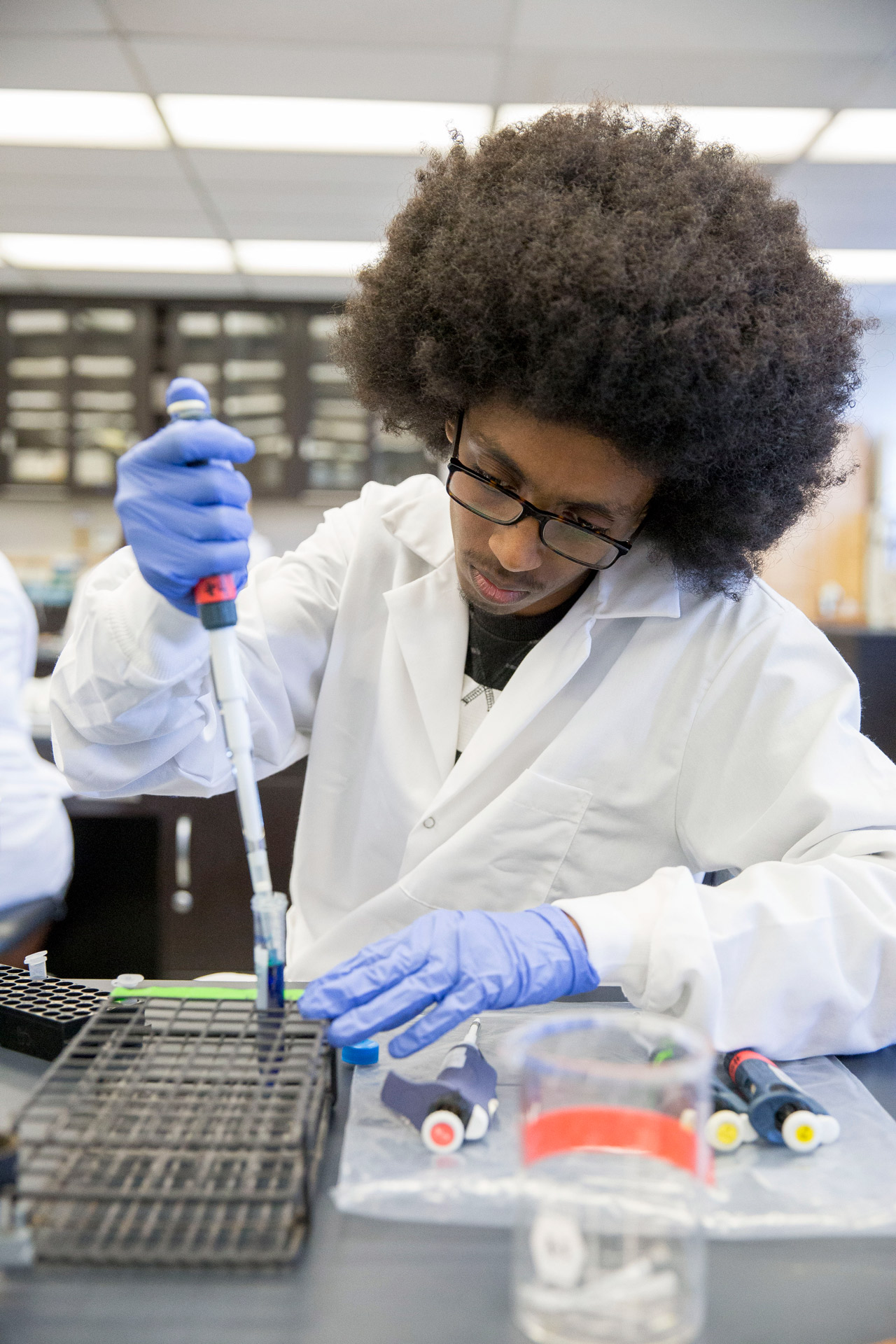 The core mission of the Department of Biology at SF State is to provide an outstanding education for undergraduate and graduate students, preparing the next generation of leaders, contributing to the nation's future with a science-literate, educated public.
Students experience an integrated approach to biology at the molecular, cellular, organismal, population and ecosystem levels, emphasizing environmental sustainability, equity and social justice. We value and communicate the excitement of discovery through intensive laboratory and field experiences, active learning and immersion in cutting-edge investigation conducted in our own nationally-recognized research laboratories and programs.
We are committed to serving the needs of a diverse student population, a geographic region rich in ecological complexity and a developing workforce at the forefront of fundamental life science, conservation, biotechnology and health.
Advancing Global Health and the Biosphere. Educating Future Generations of Scientists, Health Professionals, Teachers, Citizens.