Society for the Advancement of Chicanos/Hispanics and Native Americans in Science (SACNAS) at SF State is an inclusive and academic student organization that strives to advance the academic, professional and leadership qualities of our students, especially those with underrepresented backgrounds. We host informal social events within the departments of STEM and collaborate with other student and professional organizations. We hold outreach events where we collaborate with local elementary and high schools, showing them the ins and outs of college and how to bring about the most of their college experience. And finally, we hold workshops that involve computational training, networking and help with academic applications or documents for graduate school, fellowships, scholarships, etc.
Contact: SACNAS Email | SACNAS Facebook | SACNAS Instagram | SACNAS Twitter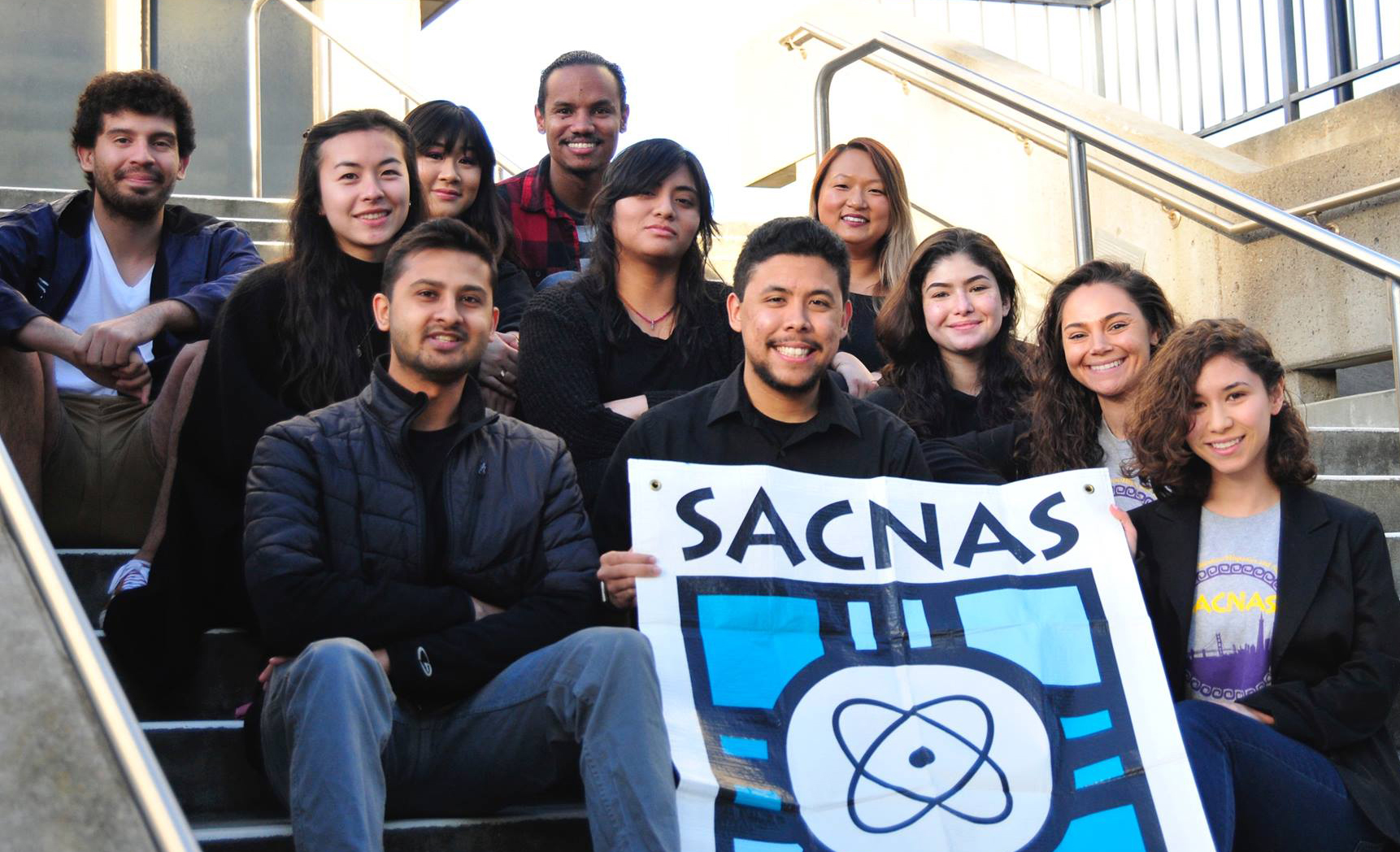 BE-STEM
Black Excellence in STEM (BE-STEM) is a student organization located at San Francisco State University focused on supporting African American/Black students in science, technology, engineering, and math. Our mission is "to empower and support Black STEM students through community!" We will be providing mentoring, various outreach opportunities in the SF Bay Area community, networking opportunities, and future career planning in STEM skills. Currently, we cater to Black students in undergraduate, graduate, and post-baccalaureate programs at SF State.
Contact: BE-STEM Email | BE-STEM Facebook | BE-STEM Instagram | BE-STEM Twitter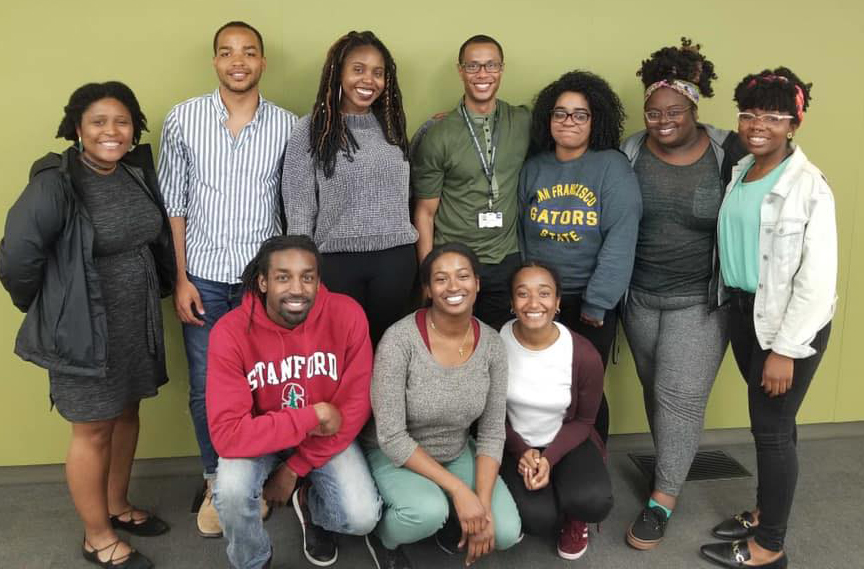 The Pre-Dental Society at SF State strives to serve as a resource for students who are interested in pursuing dentistry as a professional career. As a club, we provide opportunities on community outreach, shadowing programs, Kaplan workshops, and dental education.
Contact: Pre-Dental Society Email | Pre-Dental Society Facebook  |  Website