Merging Ecology, Evolution & Conservation with Marine Biology
The Masters in Biology with a Concentration in Integrative Biology is designed for students aiming to go on to Ph.D. programs or enter the workplace in fields such as systematics, evolutionary biology, conservation biology, population genetics, genomics, taxonomy, biodiversity, and biogeography and/or community, population, reproductive, physiological, and evolutionary ecology. This program is a research-intensive program – students conduct hands-on mentored research training using state-of-the-art facilities with the goal of publishing in scientific journals. It is common for students to travel to scientific meetings and present the results of their research in talks or posters. Students work closely on their research projects with their primary advisor in consultation with their chosen thesis/project committee, which consists of two other faculty members.
Ecology, Evolution & Conservation
This concentration is designed for students aiming to go on to Ph.D. programs or enter the workplace in fields such as systematics, evolution, conservation, population genetics, genomics, behavior of organisms; community, population, reproductive, physiological and evolutionary ecology; taxonomy, biodiversity and biogeography. Each faculty member serves as advisor and major professor for students working on research programs in the faculty member's area of specialization. With their advisor, students plan a program of courses that will meet their individual goals and academic or professional interests. For additional details, contact the individual faculty of interest to you.
Faculty
Affiliate Faculty
California Academy of Sciences Research Professors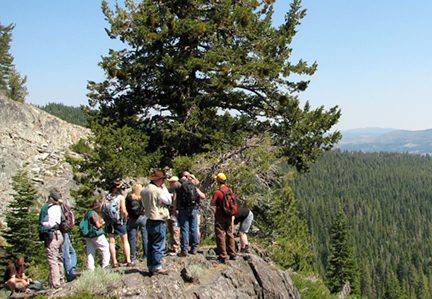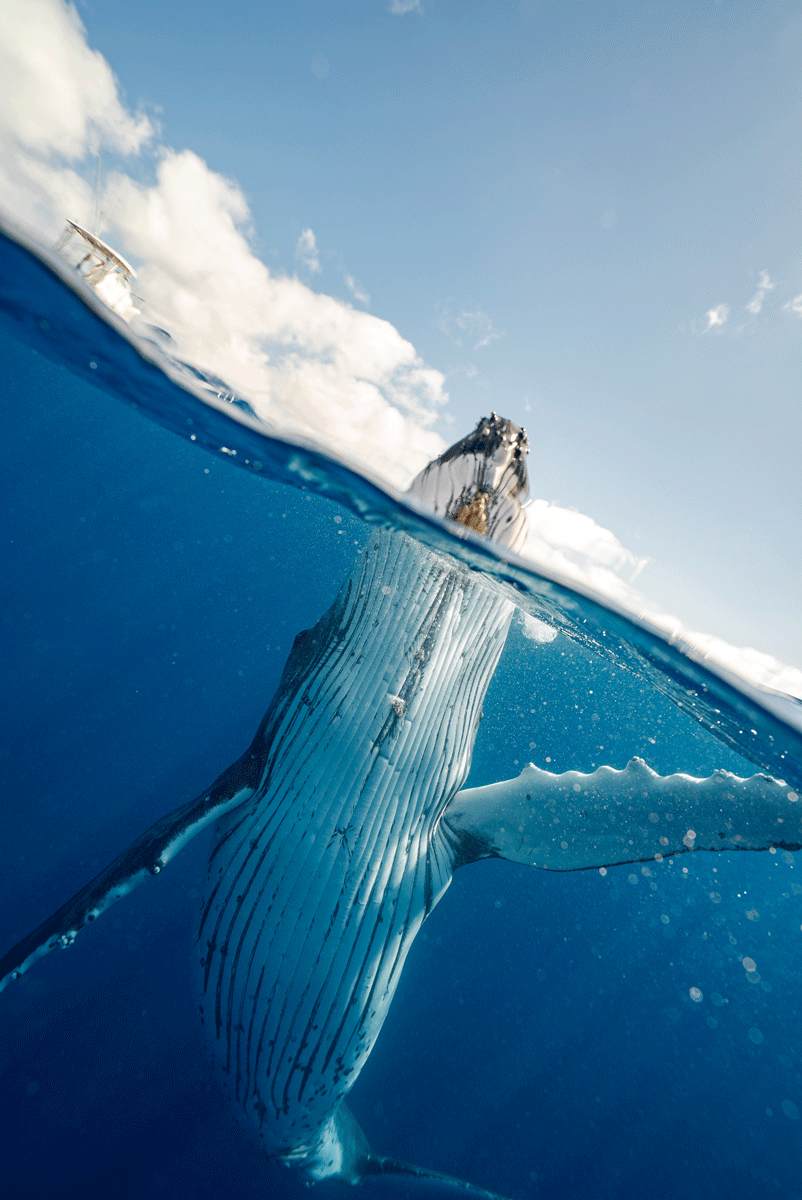 Marine Biology
The M.S. in Biology with a concentration in Marine Biology is designed to offer students a broad exposure to the major marine groups and nearshore habitats and experience with the research methodologies to study them. The faculty offer course work and active research programs in the ecology, evolution and ecological physiology of marine organisms, the systematics and ecological genetics of marine organisms, the ecology and behavior of marine mammals, the biology of the algae and salt marsh flora and estuarine ecology. The program takes advantage of the unique environmental setting of the San Francisco Bay Area. The Bay offers a vast urban-estuarine habitat for study, and the outer coastal areas, within reasonable driving range offer sandy beaches, rocky intertidal reefs, kelp forests, man-made bays and estuarine and salt marsh habitats.
The College of Science and Engineering operates the Paul F. Romberg Tiburon Center for Environmental Studies on San Francisco Bay. This research station includes a 30,000 square foot laboratory and office complex, vessels for bay research and facilities for the culture and maintenance of marine plants and animals. Resident scientists are conducting research in estuarine ecology, physiology, population and evolutionary biology, marine microbiology and wetland restoration and ecology.
Students completing the marine biology program have been successful in obtaining marine-oriented positions with state and federal agencies and private environmental consulting firms. Many of our graduates enter the teaching profession, while about one quarter continue on to competitive Ph.D. programs in the marine sciences.
Upper division course prerequisites (17 - 25 units), in addition to core prerequisites, include:
An upper division course in organismal physiology with laboratory
An upper division course in ecology
Electives that indicate preparation for graduate study in marine biology
(Suitable upper division electives include selections of courses in cell biology and/or microbiology, additional statistics or calculus, limnology, oceanography, ichthyology, marine invertebrate zoology, estuarine and wetland ecology and evolution.)
Notes: The Moss Landing Marine Lab offers a M.S. in Marine Science. This is not the same as the M.S. in Biology, Concentration in Marine Biology offered by the Biology Department at the SF State campus.
Faculty
Affiliate Faculty
Estuary & Ocean Science Center Research Faculty
California Academy of Sciences Research Professors
John McCosker
Bart Shepherd