Prospective Students
The Department of Biology at San Francisco State University provides a broad range of quality programs to meet student needs.
Welcome Message from Laura Burrus, Chair of Biology
Interested in joining SF State Biology? We want to connect with you!
Biology Department Virtual Gator Talks
General information about the department and the majors/concentrations we offer. Please note that Biology is no longer impacted!
SF State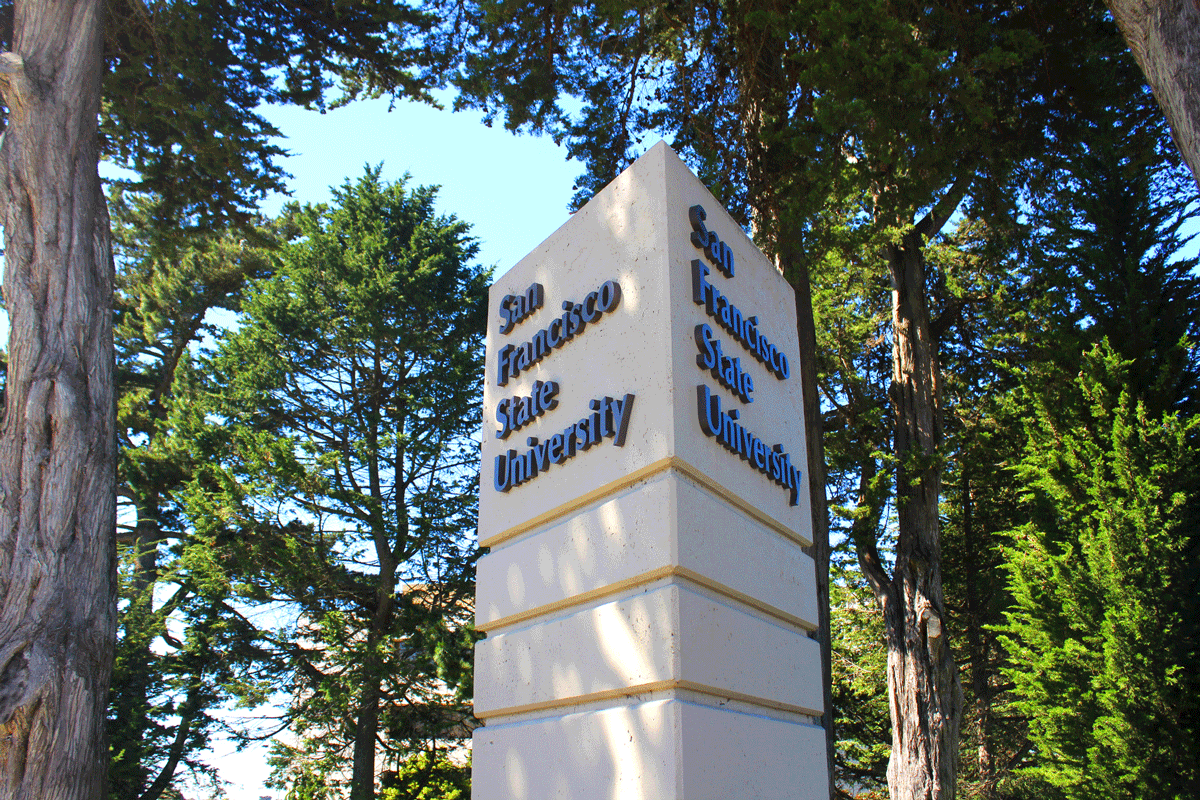 Learn about San Francisco State University (SF State), student life, living on campus, applying to the University, tuition, financial aid and more. 
What Students Say
Hear from current and former students about why they chose SF State Biology and what SF State Biology has meant to them.
Orientations
International Students