Biology Undergraduate Programs
Undergraduates in Biology have the option of majoring in one of seven bachelor of science degrees or a bachelor of arts in General Biology. Each bachelor's degree has specific requirements. 
Admission Requirements
Three years of mathematics, including second-year algebra and trigonometry
One year of physics
One year of chemistry
Community college transfers are urged to complete the following courses, listed in order of importance, to develop their major here with the least possible delay:
Inorganic chemistry, one-year sequence
Organic chemistry lecture
Physics, one-year sequence
General biology, one-year sequence
All classes should be college transferable. Transferring students should select a major-specific advisor as soon as possible to develop a course sequence most appropriate to their needs.
Find general admission requirements, procedures and application filing periods.
Resources
PINC (Promoting Inclusivity in Computing)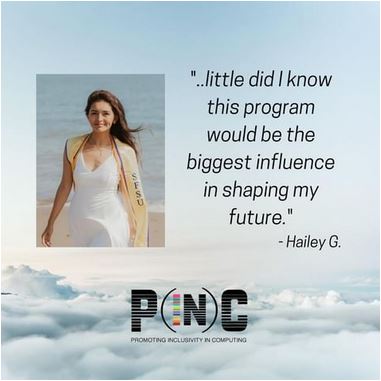 PINC is a program intended for undergraduate Biology and Chemistry majors to learn about computer science.
For advising contact
Nina Hosemane
nhosmane@sfsu.edu
or
Pleuni Pennings
pennings@sfsu.edu
Climate Change Certificate Program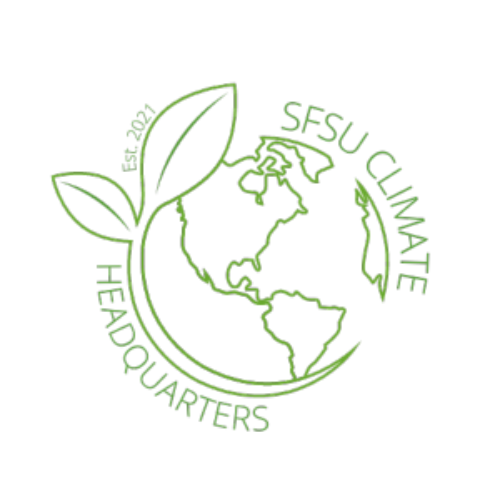 Climate HQ is a campus-wide initiative launched in April 2021 with the mission to serve as SF State's communication hub and broadcast service for all things climate action. Our network of social justice warriors is dedicated to producing quality information for the public sphere. We are the change, and the time to act is now.
Pre-Health
Students from a variety of majors are interested in preparing for medical school. In our pre-med webinar, you will  learn more about the application process, majors, volunteering, application timeline and studying for the MCAT.