Cherry Award for Great Teaching Finalists Named

The Cherry Award from Baylor University is a distinguished award given to outstanding teachers from various institutions by recognizing their ability to communicate and connect with students in the classroom through discussion and civil engagement. Dr. Kimberly Tanner, a very well recognized SFSU faculty member, most notable as her role as an instructor for BIO 230, was named as one of the six semi-finalist out of a pool of 114 nominations! Her ability to communicate and engage students in discussion in regard to the sciences was already well noted by several positive feedback from former students, and this award further recognizes her exemplary skills as being a professor.
Read more about the award here, and the other semi-finalist here.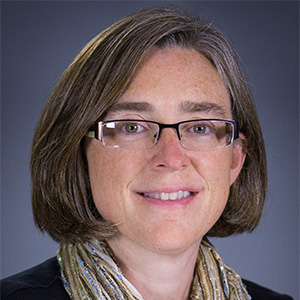 Tags